Jago Jacopo Cardillo - sculptor, videomaker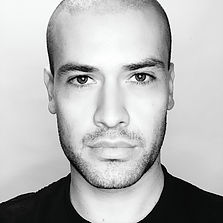 Jago is an Italian artist who works in sculpture and video production.
Born in Frosinone (Italy) in 1987, he currently lives and works in New York.
His works occupy a complex conceptual framework which, however, has its roots in the techniques inherited from the masters of the Renaissance, proposing themes of social and political life in a contemporary key.
Jago is called "Social Artist" for the desire to make his works accessible to the public that follows him on social networks, Facebook and especially Instagram, where he shares his artistic process.

At the age of 24, on the advice of the art historian Maria Teresa Benedetti, he was selected by Prof. Vittorio Sgarbi to participate in the 54th edition of the Venice Biennale, Italian Pavilion - Rome - Palazzo Venezia, where he exhibited the Marble Bust of His Holiness Benedict XVI (2009) for which in the same year he was awarded by the Pontiff himself with the Papal Medal.
In 2010 Jago leaves the academy.
One of his most significant works is "Habemus Hominem" (2012) which he realizes following the resignation of Pope Ratzinger, stripping the original sculpture of his papal vestments, representing the naked pontiff.
The work was exhibited in Rome in 2018 at the Carlo Bilotti Museum in Villa Borghese, which recorded a record number of visitors (of which 3,500 during the inauguration alone).
In the same year, he was invited to become a resident artist at the North American Sculpture Center in Westbury, New York, where he is sponsored by ABC Stone and Precision Stone Inc.
It is in America that Jago recently completed his last work entitled "Veiled son", created for the city of Naples.
In addition to the Papal Medal, Jago received the "Pio Catel Award", the Public Art Fair Award, winner of the Gala de Art in Monte Carlo in 2013, and was named "Master of the Stone" at Marmomac 2017.
He has also held personal exhibitions at institutions such as the Umberto Mastroianni Foundation (Arpino), Crypt of the Basilica of Sts. XII Apostoli (Rome), Palazzo Doria Pamphilj (Rome) and HighlineStages (New York)

Since 2016 he holds Master Class and Seminars in Italian, Chinese and American Schools, Universities and Academies.


Last update: July 2019
Select an image to enlarge: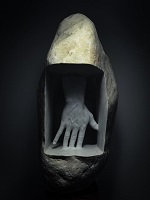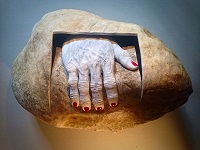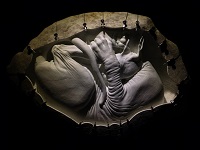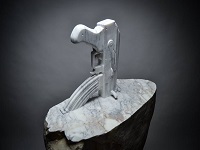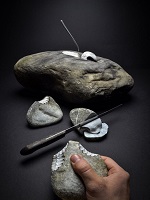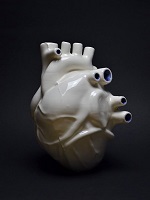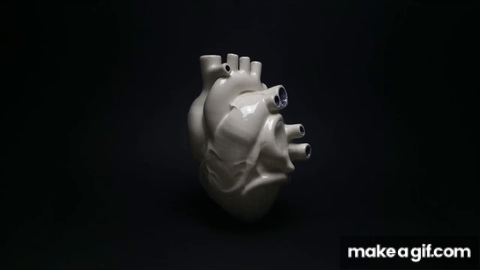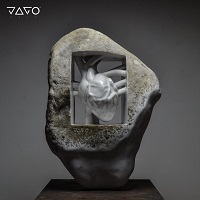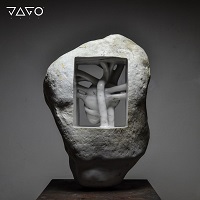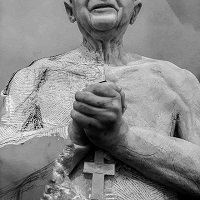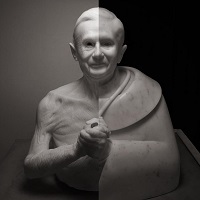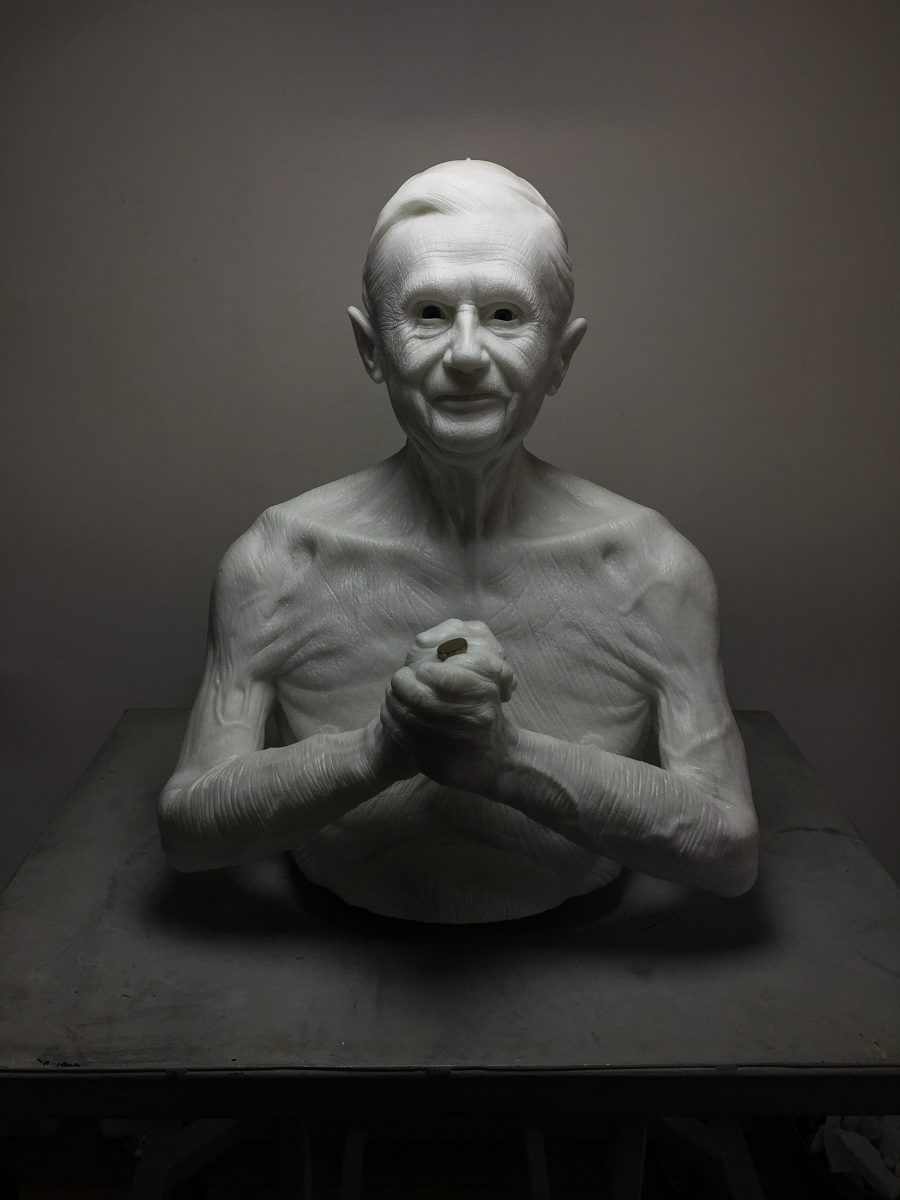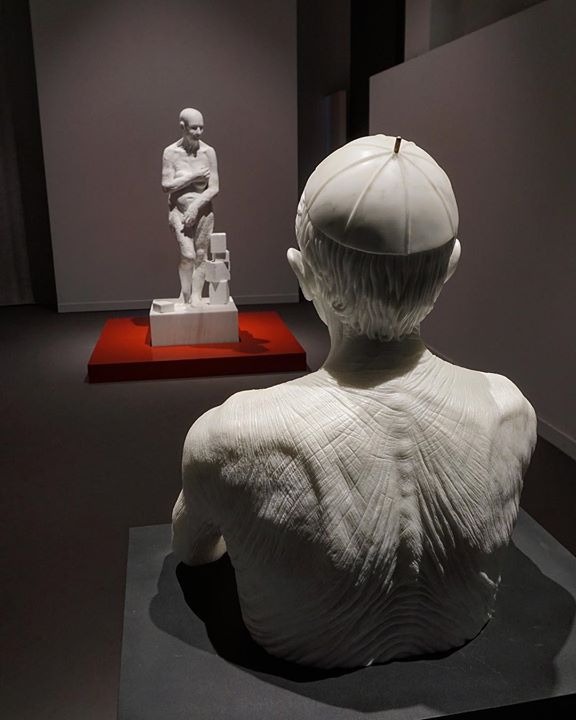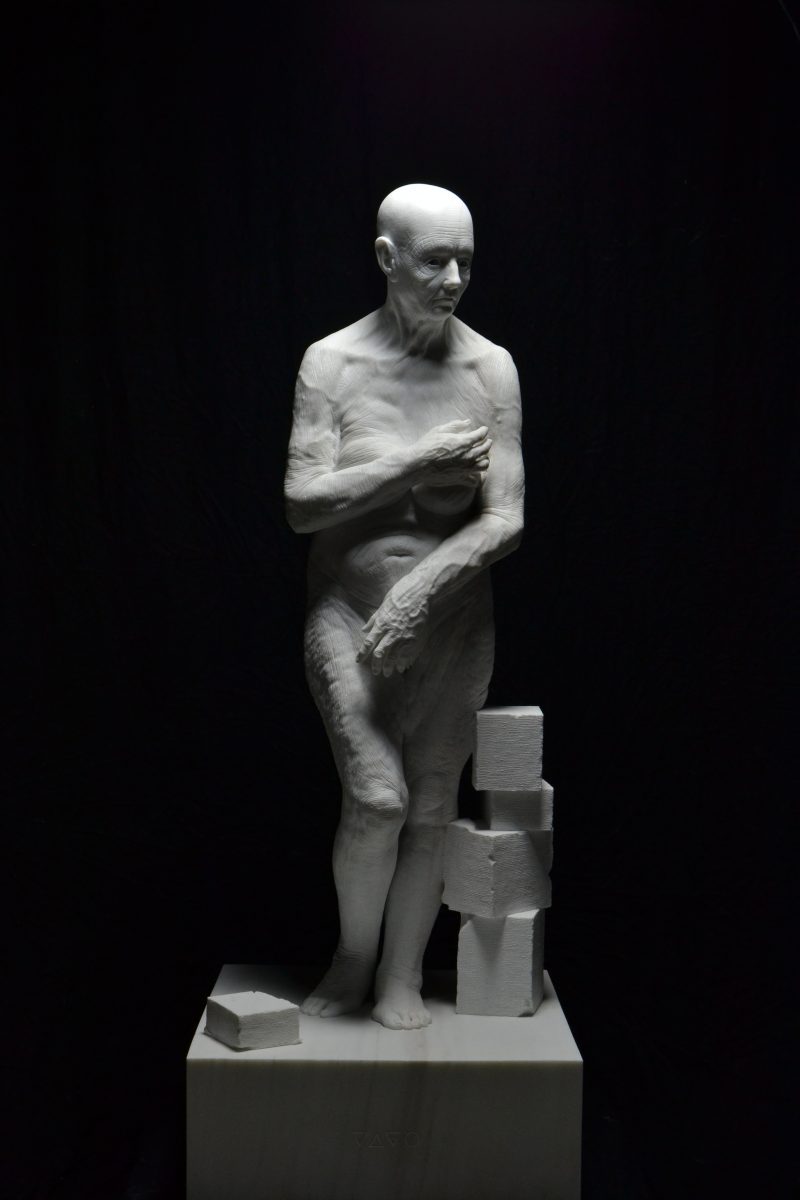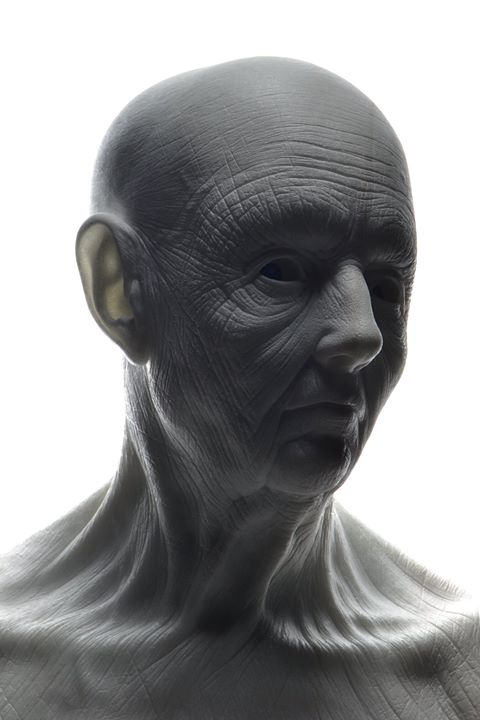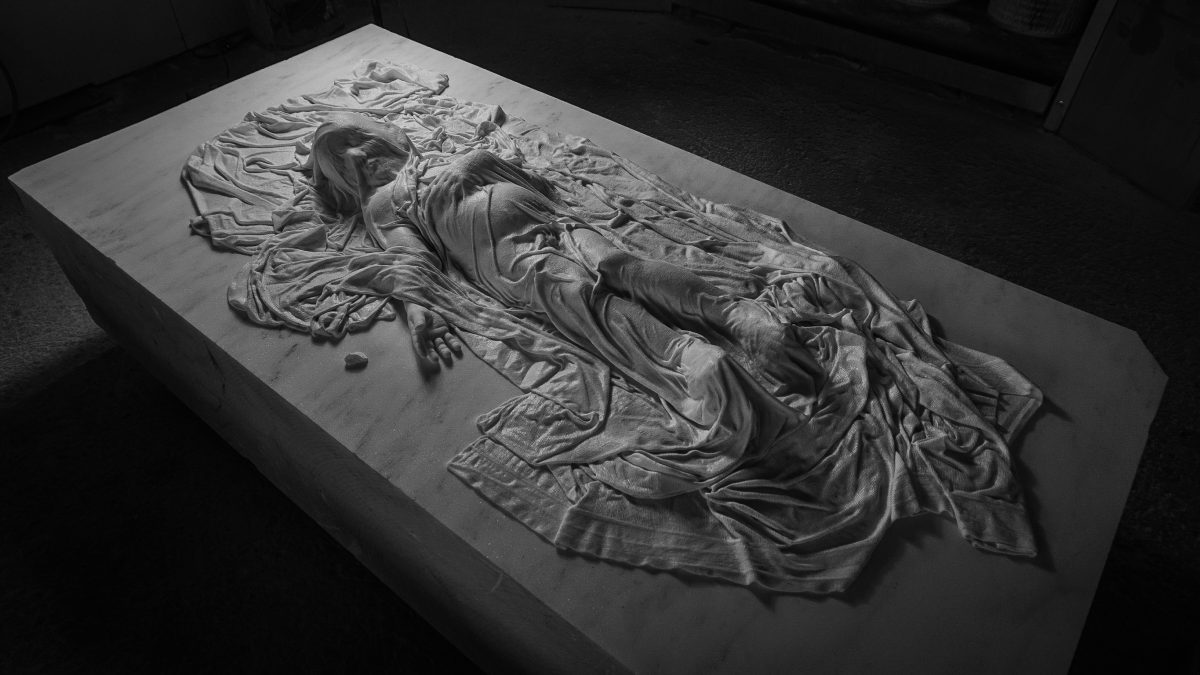 Top